I'm happy to announce that Creative Scotland have funded me to work on my next opera libretto that I am writing for Dai Fujikura. I'm very grateful for the support, which will help me work much more closely with Dai over the next few years.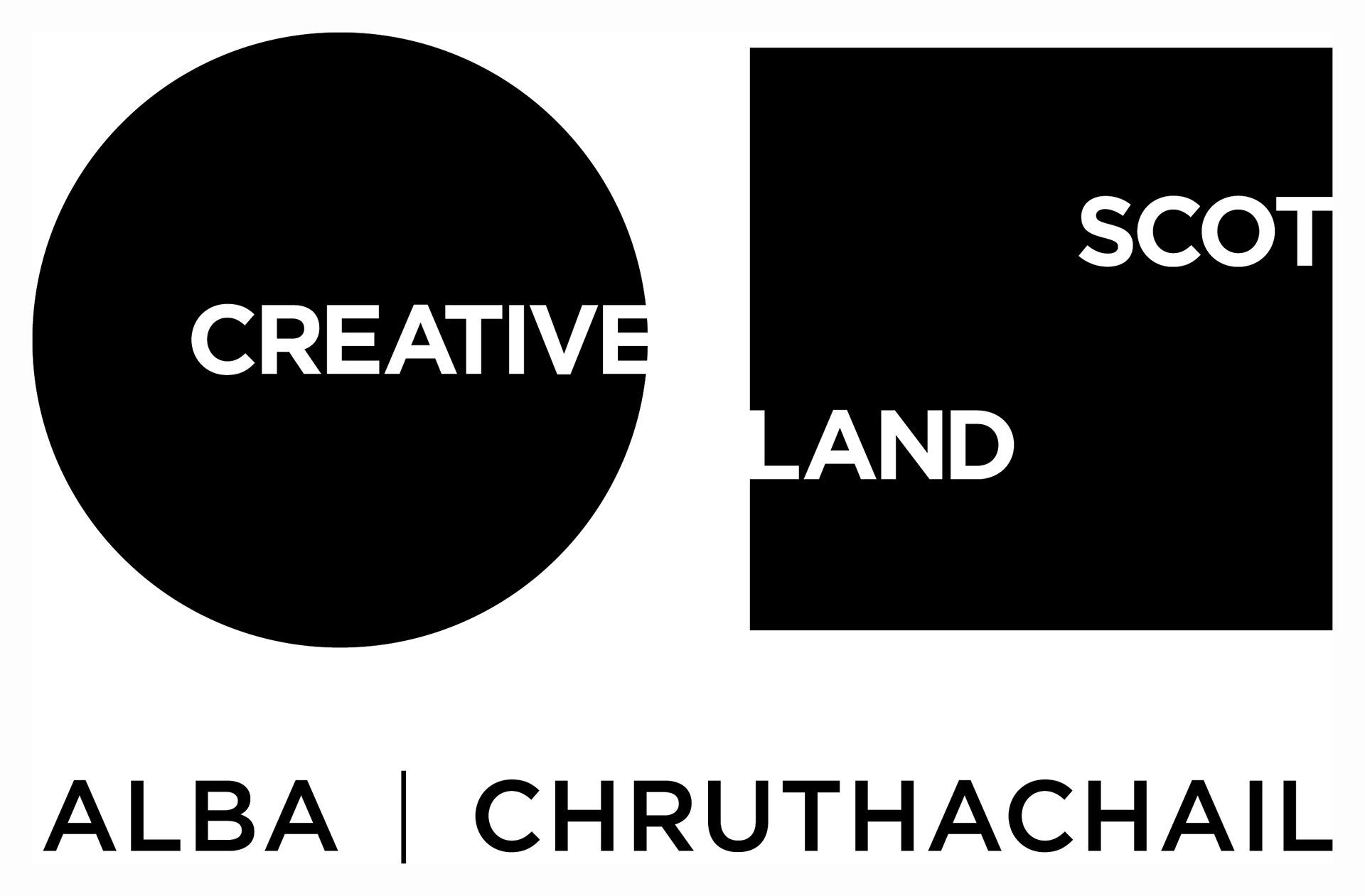 Around 20 years ago I played the Trumpet in a band called Astronauts on Vacation. We really were on vacation because we did no promotion and played no concerts. 
We did however produce one album, which was released on 13th February 2021.
NEW TALK FOR BRITISH COUNCIL
To celebrate the world premiere of the opera 
A Dream of Armageddon
 at the New National Theatre, Tokyo (NNTT) between 15 - 23 November 2020, Kazushi Ono (Conductor and Artistic Director of Opera, NNTT), Dai Fujikura (Composer) and I  joined the British Council for a special online talk on 5 November 2020.
NEW MUSIC SETTING
Midday Silence, a new work by Dai Fujikura for four mixed voices, clarinet flute and string quartet, to a poem written by me receives its world première on Dutch TV programme Podium Witteman, NPO2 on Sunday 13th September with Members of the Nederlands Radio Filharmonisch Orkest under the baton of Karina Callenakis. Click below to watch live or catch up.
NEW POEM
I have a new "lockdown" poem published in the Summer Edition of Poetry Lab Shanghai, you can read the whole edition by clicking below 
NEW OPERA
A Dream of Armageddon, a new opera by Dai Fujikura to my libretto after H.G. Well's short story will be premièred by the New National Theatre Tokyo, under Kazushi ONO in a production directed by Lydia Steier from 15th - 23rd November 2020. for more information and to book tickets click on the button below.